Please visit our Online Retail Page for easy pick up and limited local delivery.
During this time of social distancing we are working hard to make sure you have access to the hair care products you love. Support DBS Salon by purchasing your hair care products through online retail shop. Products are available for local delivery and curbside pickup. If you are unable to find products in stock in our store please use our affiliate link for Innersense Organics. You can also support us by purchasing directly from DevaCurl. Use our code DBSSALON-SANDRA10 for free shipping and 10% off your first order! This code is valid until 3/31/2021.  
The Best Products for Your Hair

Sandra strives to use the highest quality products at DBS Salon. All of our product lines are hand picked by Sandra to find healthy and environmentally friendly products that work. Our color line either has no scent or light fragrance and no ammonia or low ammonia options.  Sandra does extensive research on all her product lines before she brings them into the salon. Sandra teaches product knowledge as a Curl Coach with DevaCurl. She goes to trainings from the manufacture to make sure that the products meet her standards and to insure that the products are being used properly so they will preform the same at home as well as the salon.At DBS Salon we go through great lengths to keep your hair looking its best! This includes repairing damage from chemical products and heat that can cause frizz, split ends, and even hair loss. All of our chemical services are performed with you in mind from maintenance and commitment level to cost and comfort. We focus on protecting the integrity of your hair using bond repairing treatments and guiding you in styles that meet your expectations.
Once you leave the salon we want to make sure you have the tools and techniques to style your hair without causing more damage and when ever possible heal your hair through daily use of restorative products. At every appointment we will do our best to guide you to the right products to fit your hair needs and will teach you how to use them and even help determine what types of ingredients to avoid should you what to find your own products. The DBS Salon team wants to make your routine as easy as possible. If you ever need to order a product and have it at the salon before your arrival just text us and see if we can make it happen for you!
DBS Salon specializes in the DevaCurl product line for curly hair and for everything else use Redken for easy to use and affordable styling products. Sandra is a Redken Certified Hair Colorist and a Curl Coach for DevaCurl.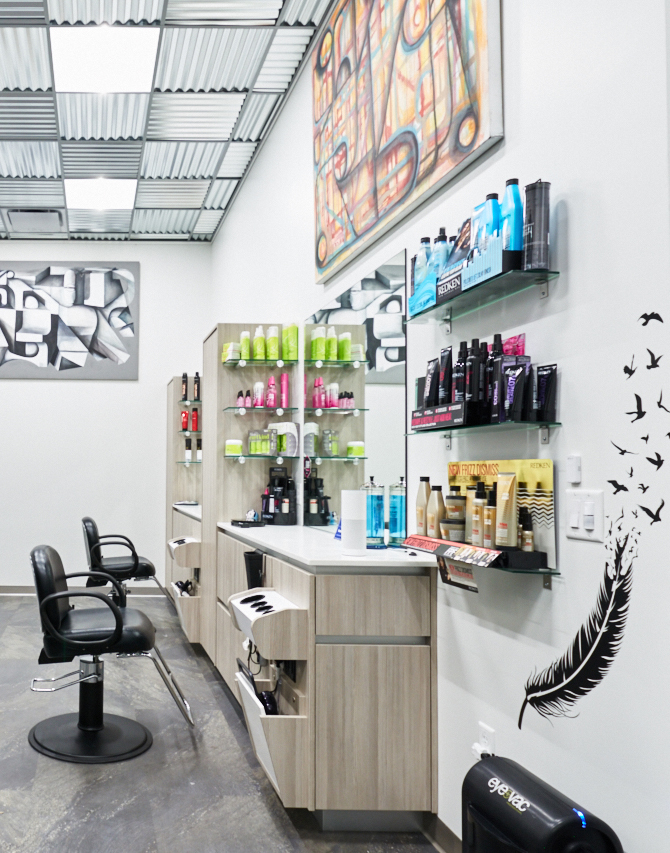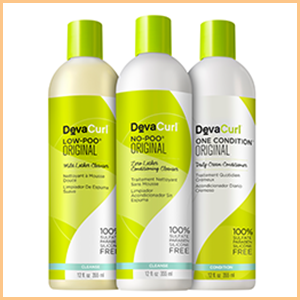 Original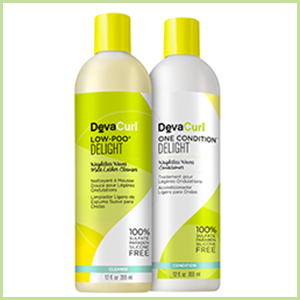 Delight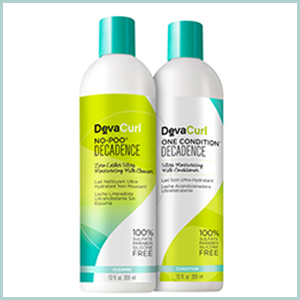 Decadence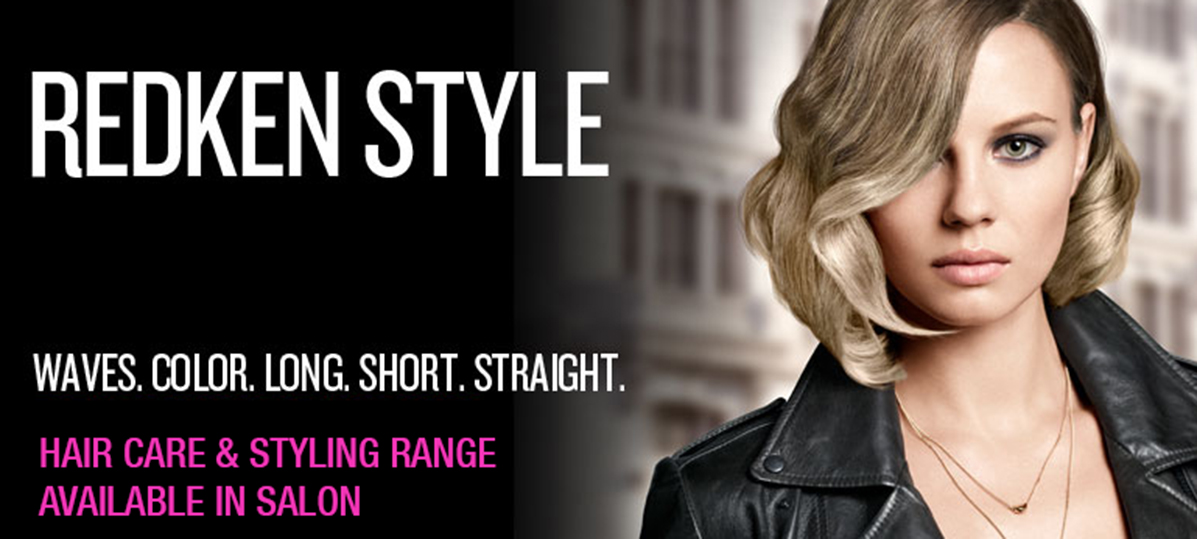 We can help you find the right REDKEN products for your unique style.
Redken Chromatics, this revolutionary prismatic permanent hair color gives you a 4 dimensional color and leaves your hair 2X more fortified than without. Your hair will look shinier and healthier after just one salon visit and your curls will be in tact.
Features Oil Delivery System (ODS2) + Protein Extract Technology to deliver amazing permanent haircolor without the ammonia
Leaves hair stronger than before it was colored
Features original Chromatics with a modern, multi-dimensional finish and Chromatics Ultra Rich for those looking for a more solid, monochromatic finish
Features two Chromatics Carmin'R red/violet shades to achieve unmatched and intensely powerful ruby red and copper shades that last up to 40 shampoos*.
*Instrumental test vs. Redken traditional red dye. Chromatics base only.
No ammonia formula that completely covers gray hair
Pre-blended shades provide stunning, natural results on those with advanced gray
Conditioning agents help to smooth unruly gray hair