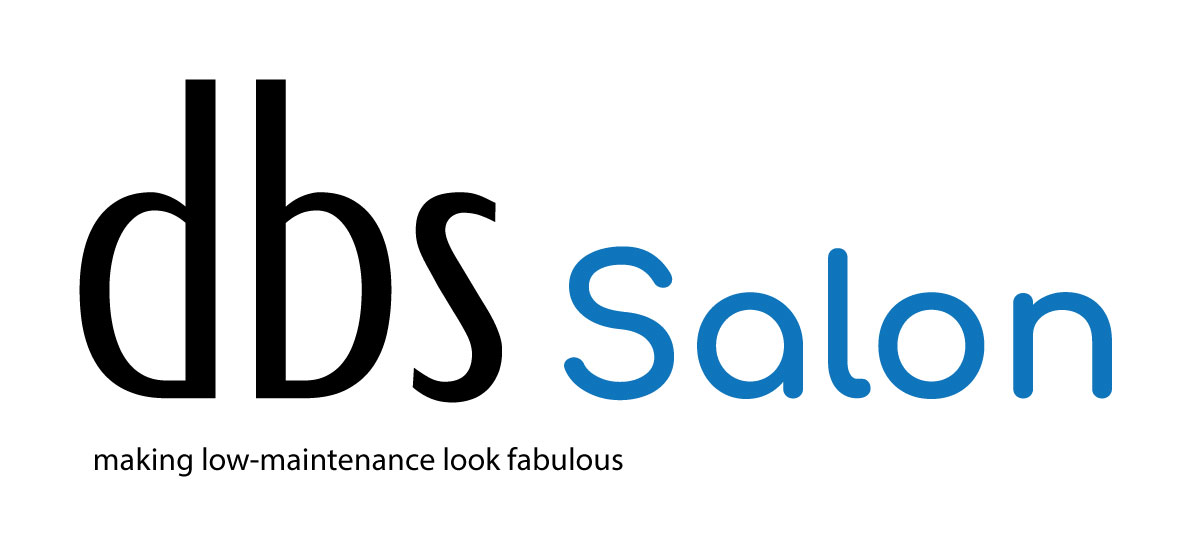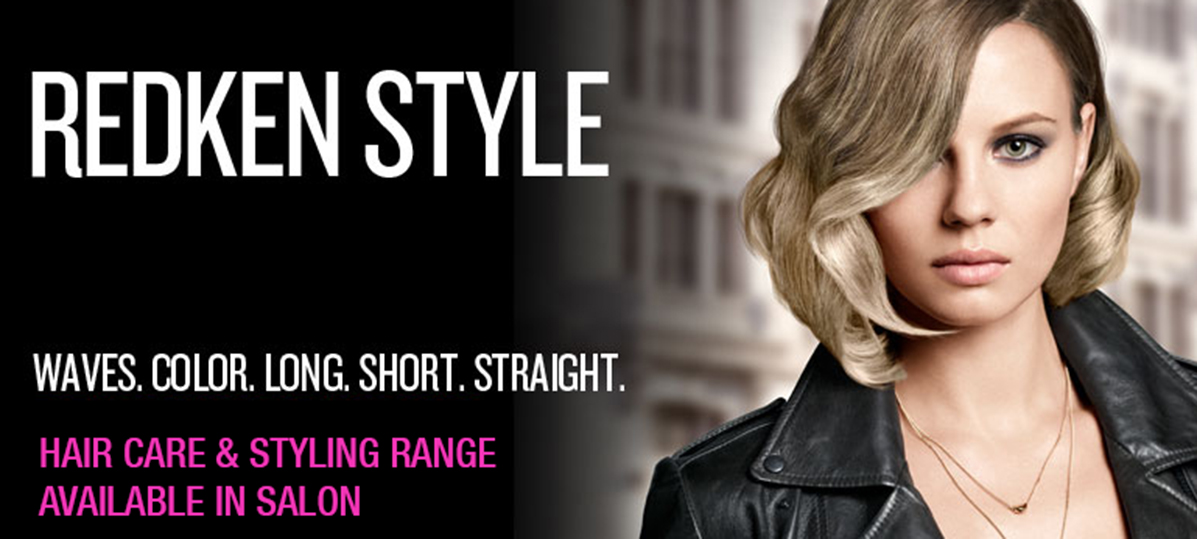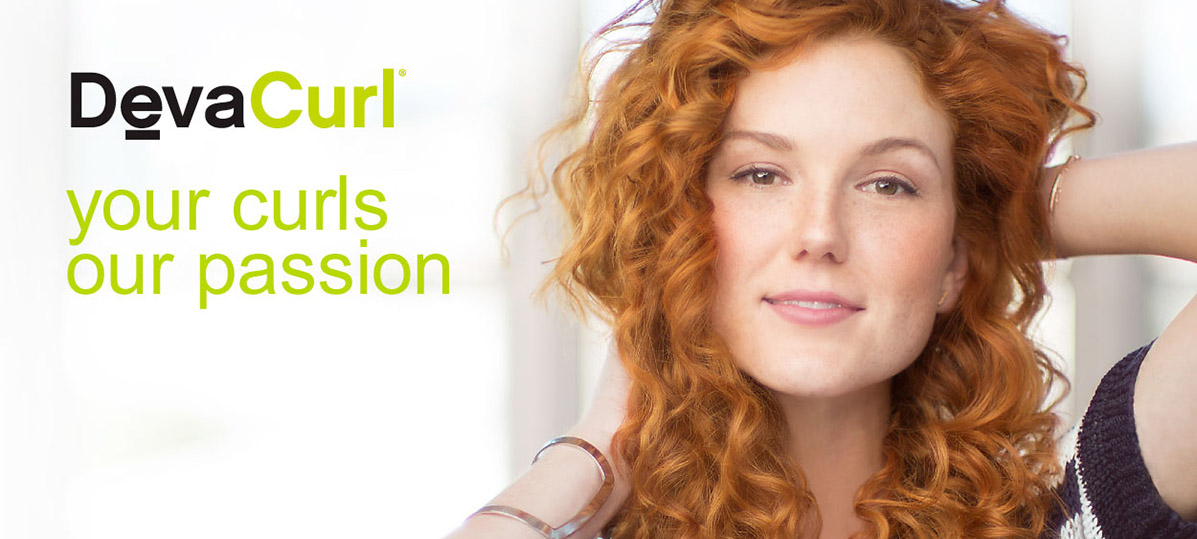 See whats happening on Instagram!

Curly hair is our focus and you can see it all on our Instagram and Facebook pages. At DBS Salon we do our best to embrace you for who you are and to never enforce the unrealistic expectations and pressure the beauty industry frequently places on us.  DBS is your safe place where its okay to be you! Follow us @dbs_Salon
Services for the Natural You
DBS Salon is known for providing the best in curly hair care as well as the latest techniques in hair coloring, balayage, pintura, ombre and foiling, full service grey coverage, and spectacular pixie and short haircuts and pristine fades and clipper cutting services for men and women of all hair types and textures.
Products we stand by
Results you can see and feel -  DevaCurl for Wavy, Curly and SuperCurly.  Products for All Curl Kind featuring the complete line of sulfate-, silicone- and paraben-free cleansers, conditioners and styling products.
Haircolor that looks fabulous and feels even better - Redken offers no-amonia and low oder haircolor for your comfort and care.
Capture your Once-in-a-lifetime Moments
Are you ready for the biggest day in your life?  Your wedding is the moment when you need your look to last a lifetime. Sandra Moreno and her team will create your hair and makeup look to dazzle your loved ones for eternity. Set it in stone with beautiful photography from Juan Moreno.